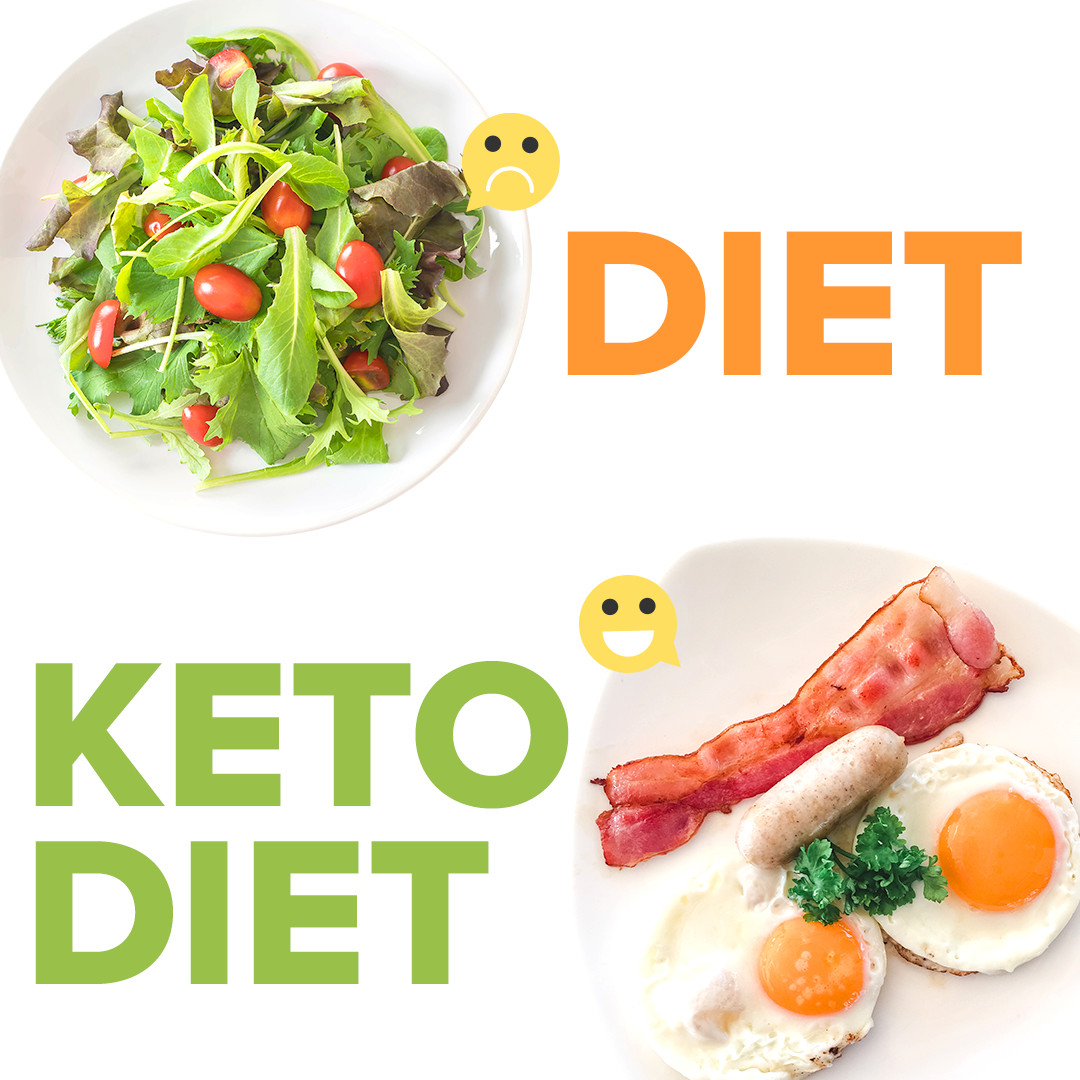 Sushi is usually filled with carbs but today I'm going to show you how to make a low carb, keto friendly version that's riceless! You won't even miss the carbs in this. It turns out amazing every time and you can customize this to fit your lifestyle.
How To Make Low Carb Riceless Sushi In Minutes! Low Carb, Keto Friendly Recipe
Ah, sushi. The delectable, bite-sized morsels that people adore. But what if you're on the keto diet? No worries, *ketotop-diet.com* has got you covered with a quick and easy recipe for low carb, riceless sushi!
The Keto-Friendly Substitute for Rice
Cauliflower rice is your keto savior here. Not only is it low in carbs, but it also closely resembles the texture of sushi rice, making it perfect for our riceless sushi. For those who want to delve deeper into low-carb alternatives, our Ultimate Keto Feast provides a treasure trove of delicious recipes.
Ingredients:
– Cauliflower rice (steamed and cooled)
– Fresh veggies of your choice (avocado, cucumber, bell peppers)
– Fresh sashimi-grade fish or cooked seafood
– Nori sheets
– Soy sauce or tamari for dipping (ensure it's keto-friendly)
Method:
1. Lay out the nori sheet on a bamboo sushi mat.
2. Spread a thin layer of cauliflower rice on the nori, leaving a small border at the top.
3. Add your chosen veggies and fish.
4. Roll tightly using the bamboo mat.
5. Slice into bite-sized pieces and serve with soy sauce.
While sushi is often paired with a side of tangy ginger and creamy avocado, for those craving a hint of sweetness post sushi, our Dessert collection  is a must-visit. Dive into keto-friendly treats that satisfy without straying from your diet.
Pro Tip:  Always ensure your fish is fresh and of sashimi grade if consuming raw. Alternatively, cooked seafood options such as shrimp or crab sticks can be used.
If you're just embarking on your keto journey and need more inspiration, don't fret. ketotop-diet.com  boasts a plethora of content, from reviews like the  Hawaiian keto bread  to intriguing topics like  foods to avoid while taking metformin.
For those who like their meats, we've got an exclusive Meat collection featuring succulent options. Looking for greens? Say no more, our  Greens, Meat, and Eggs collection  promises to keep things fresh and tasty!
Stay updated with  ketotop-diet.com  and keep your keto journey flavorful and fun. Happy sushi making!